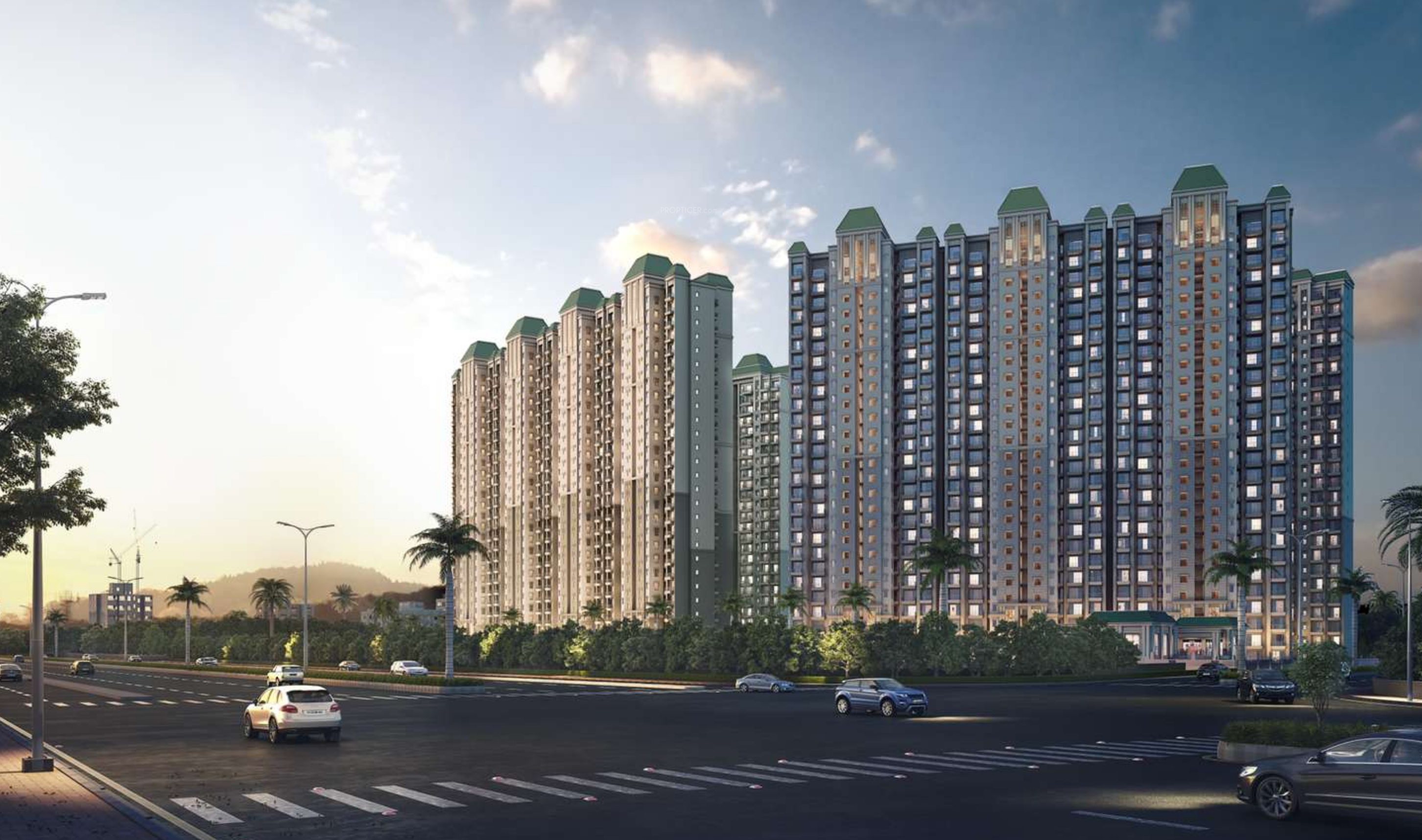 ATS Destinaire is a residential project that gives the residents a better living infrastructure, premium amenities, affordable residences. The project creates best of the living environment and makes it easy for the residents to live with a lifestyle that is upgrade and with better connectivity. ATS residences are all about the simple yet high scale of living with tall towers that beckons from far. The project has wide roads on both side of the projects and connects well with highways. It has all the necessary aspects for fine living within close proximity. Whether, it is the milk booth, vegetable vendors and even the necessary medical stores every aspect gets fulfilled within the project as it has stores near to the projects. ATS Destinaire location / ATS Floral Pathways location / ATS Knightsbridge location
The well manage lifestyle comes with a mix of residential and commercial property that adds to urban and chic lifestyle. The project is at the location of Sector 1, Greater Noida West and connects well with metro and road networks. The project puts homes with 2 configurations and 2 varied layouts as 3 BHK and 4 BHK. It has residences with UP RERA guidelines. The project has free modular kitchen with only 2 apartments per floors. It thus gives higher amount of privacy and has two side open apartments. It thus has only one neighbour on each floor and a large extended family can buy two apartments on one floor. The project adds with 4 free split air conditioners for every homes. It gives homes with central green facing apartments. The project comes with ultra modern amenities.
ATS Destinaire has amenities as central clubhouse, swimming pool, tennis court, green landscaping, indoor squash room, multi-purpose hall, card room, indoor gymnasium, kids swimming pool, green belt and skating rink. The project has 3 BHK + 3T + Study room with area of 1900 sq ft. It comes with sales price of Rs 1.23 Crore onwards. It has 4 BHK + 4T + Study room with area of 2550 sq ft. It has basic sales price of Rs 1.64 Crore onwards. The project is newly launch residential property by the well known ATS Group. It has location of Sector 1, Greater Noida West or Noida Extension. The project has some necessary features like billiards, basketball court, pool, skating rink, snooker, table tennis, carom, chess, board games.
ATS Destinaire comes with central parks, lawns, sit-out areas, three tier security, garbage collection center. It has pipe gas supply and cctv surveillance at the residences. The project comes with metro station connectivity by Noida Metro. The project is well design by Hafeez Contractor. It has beautiful architectural view with stunning features. The project has develop forest with 50,000 naturally grown trees in an area of 4.78 acres. It gives an immense way to reduce carbon dioxide with 30 times more reduction. It reduces noise pollution by 3000 percent and also leads to dust isolation. It gives chemicals and fertilizers free environment to create a natural forest system with Miyawaki Dense forest scheme. It has all modern recreation and civic amenities to give residences full of joy.