ATS Pristine Golf Villas is an ambitiously developed green residential housing by ATS-Greens, and it has been given all the treatment that are usually reserved for royalty. Wherever you look you see nothing less than majestic splendour and unabashed beauty that is right out of ecological dreams.  Buying an apartment or villa is going to fulfil your long-awaited dream of moving into a house that is designed and executed with most modern amenities and facilities comprehensively designer's. This geographically low density modern residential complex is surrounded by Golf Green and the villas can booked at a price range of 1.22cr and upwards. The location sector 150 will suit your business and lifestyle very well as it has great connectivity and proximity to schools, colleges, hospitals and a horde of shopping arcades.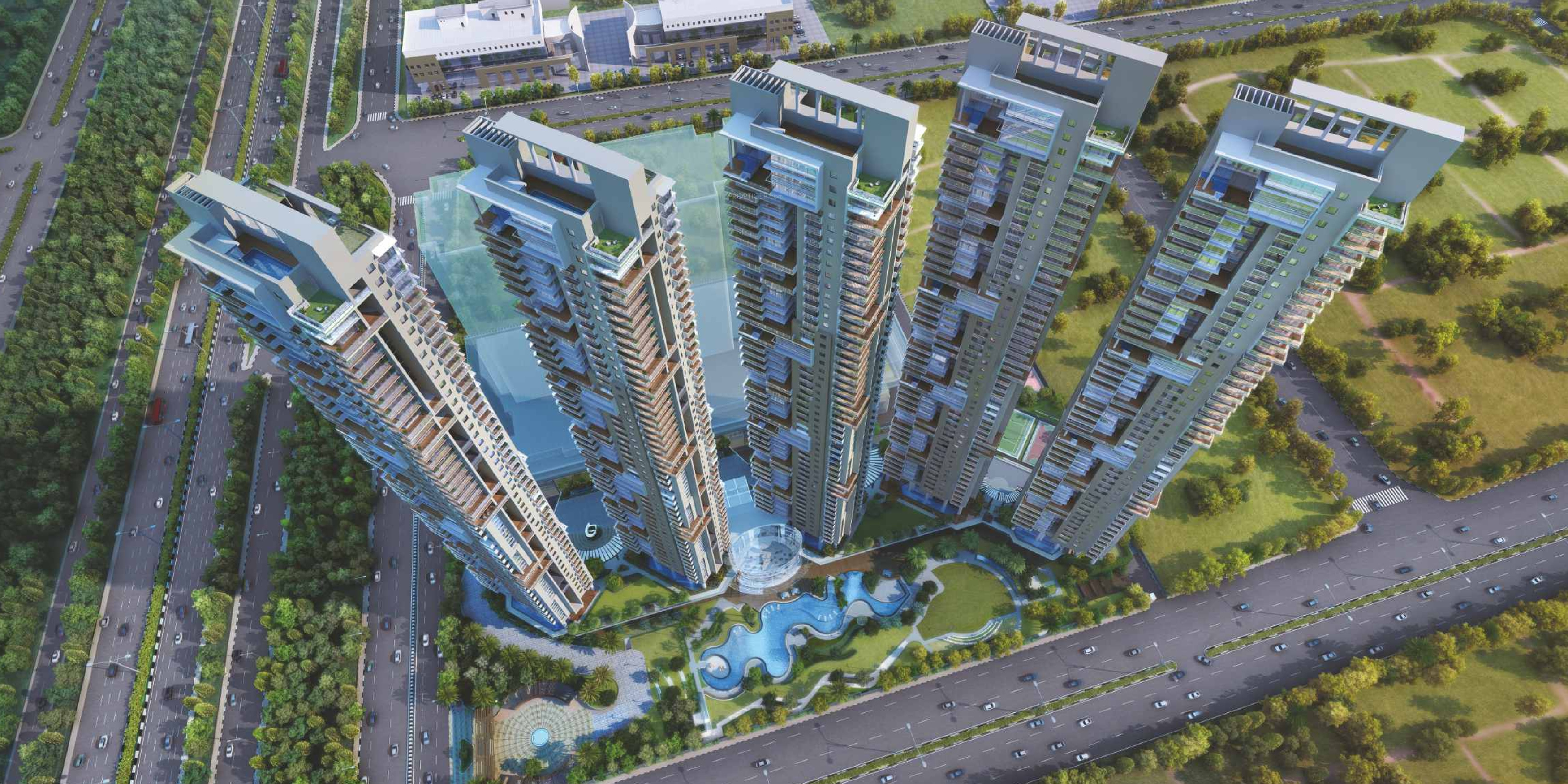 Ats Knightsbridge – One Floor One Apartment Splendour
ATS Knightsbridge as the name suggest is a line-up of luxury housing towers that that connects sky and earth and all the natural elements contained within. This royal residency located on the primary zone of sector 124 offers luxury apartments of 4BHK size and shape and at the price of 9.1 cr a unit. This is the most sought-after upscale apartments in the Capital, and you have just 106 units to bid for as it is selling like hot cakes. ATS Knightsbridge is unique because it is one apartment one floor design and executed in the most contemporary style.