Saya South X is one of the biggest commercial projects by Saya Buildcon with a location at Greater Noida West. The project is at one of the prime locations which are with a huge number of commercial and residential properties. The commercial project is with a lifestyle destination that has the best of the business on offer. The commercial project is with a good number of retail shops, anchor stores, lifestyle retail, and gourmet dining. It has entertainment through a 6-screen multiplex, smart offices, business suites, restaurants, and cafes. The project gives good commercial developments with entertainment, recreation, and food courts all in one place. The commercial project is by a builder which is known to be part of huge residential and commercial developments.
Saya South X is the best retail, and shopping destination with all types of stores branded retail outlets, and hyper stores. The project makes it one of the ideal shopping destinations for all types of buyers who find the business place a lucrative destination. The project is with the best of restaurants, cafeterias, bars, and with multi-cuisine delicacies. It is with a location at Greater Noida West. The project offers business in an area of 12000 sq meters. It is with 3 sides open plot and a secure campus with CCTV cameras surveillance. It is with location on a 130-meter-wide road. The project has a great number of footfalls with more than 4,00,000 families residing in the vicinity. The project is within walking distance with residential developments of more than 2200 acres within a 6 km of radius.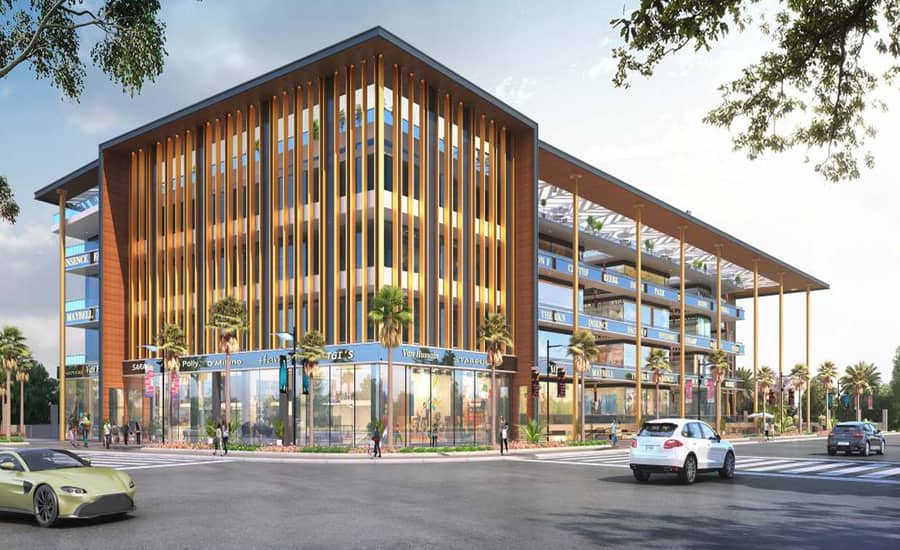 Saya South X Rera is with lower ground floor, ground floor, first and second floor. It has a third floor with a food court and a fourth floor with an international street food market. It has lifestyle retail, anchor stores, gourmet dining, business suites, and smart offices. It offers multi-event space, a fire fighting system, and 6 banquet venues. It has CCTV surveillance and high-speed elevators. The project is developed as one separate tower with good parking space and is on 3 sides open plot.
Saya South X has some of the highlights of a project as smart business suites. It has shops with a property that is a plan with optimal visibility with no blind spots. It has power backup, CCTV monitoring, and security guards. The project has high-speed elevators that add to better reach on all floors. It connects with business suites for all the spectacular activities. The project has high-quality development with luxurious settings. It offers a low-maintenance module that gives enough savings. It has amenities on offer in popular numbers. The project is with a bar, lounge, clubhouse, swimming pool, internet, and wi-fi connectivity. It has a private terrace and garden, and outdoor tennis courts. The project has lifts, a park, an indoor games room, an intercom facility, a kids club, a gym, aerobics room. It has a conference room, 3 tier security system, and multipurpose courts.
Saya South X is with location advantages. It has three sides open plot on a 130-meter road and a 60-meter road. The project is within equal distance of Jewar airport and Pari Chowk. It is with immediate connectivity to Faridabad, Noida, and Ghaziabad and soon will get its own metro station.
Investor Mart Deal more project : CRC Joyous Rera Number , RG Luxury Homes Price List