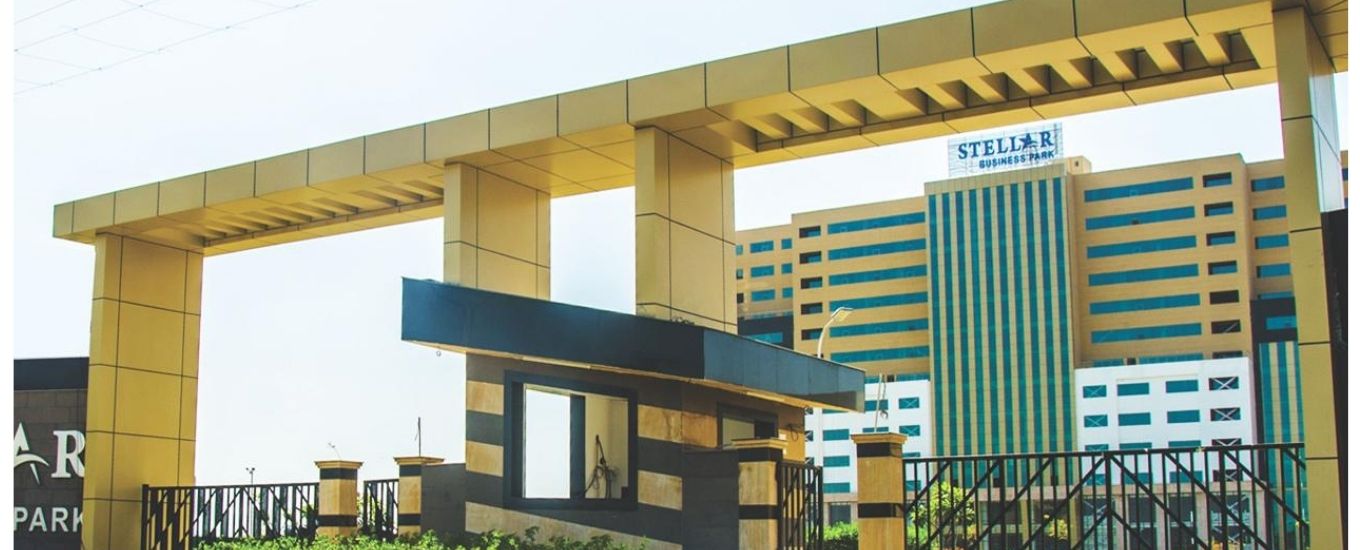 Stellar Builder project comes with many first in terms of construction and technology. The project builder name suggest connects with the stars. Stellar Ventures Pvt Ltd was set up in 1996 and is engaged in development of industrial, residential and institutional properties in India. The group has develop some of the quality project that comes with fulfilling the needs of the buyers and investors. It is a company that has bring significant progress in the real estate industry. It has completed 9 million sq ft of construction with approximately 1 million sq ft of office space that comes under lease. It works with providing healthy offices that makes you feel work and the covid restrictions are followed sincerely to create better business opportunity with hygiene as its strength. Flats in Greater Noida / Flats in Ghaziabad / Flats in Yamuna Expressway
Some of the projects that creates best of the business environment are:
Stellar Business Park: Stellar Business Park is spread in an area of 11 acres. It is design as an integrated complex with IT/ITES industry. It fulfills all the essential, residential and commercial needs. It comes with lush green landscape and has modern exteriors. The facilities offer mobile assembly units, R & D, hardware, electronics and has flexible office formats. It makes one of the most comprehensive development that makes it user friendly. It has integrated spaces, business lounge and business center.
Stellar IT Park: Stellar IT Park is at heart of Sector 62, Noida. It is at a prime location and comes as an integrated sector. It is over 6.3 l sq ft of IT/ITES space. It has 50,000 sq ft of retail space. It offers vibrant campus atmosphere that comes as modern grade A building with 100% power backup. The project has retail space that has 50,000 sq ft of dedicated retail space that has restro bar, fitness center, salon and banquet facilities.
Stellar 135, Noida: Stellar 135, Noida comes with strategic location on Noida Expressway. It has many mnc like Metlife, Accenture, Tata Communication, TCS, Steria. It comes with 60,000 sq ft of area that is develop and lease to Genpact India. It comes as renowned developer in North India that has develop many iconic commercial towers in Noida.
Stellar 1425: Stellar 1425 is at Sector 142 and comes with one of the three IT Parks. It has construction area of 1.5 million sq ft. It has it/ites campus with multiple amenities as cafeteria, gym, eateries. It adds to healthy working space and with fully integrated building management system that helps breathe clean air inside the office.
Stellar 127: Stellar 127 is spread in an area of 2.5 acres and is spread in an area of 4,40,000 sq ft of corporate office. It comes as a premium location that provides healthy working spaces. It has state of the art MERV 13 filters on all the AHU's that offers 30% additional fresh air. It is a LEED gold pre certified building with integrated building management system. It has parking, ample green space, security systems and best of indoor air quality which makes it a vibrant work space.