ATS is a premium residential and commercial builder in Delhi-NCR and other adjoining cities. They have always come up by offering stupendous lifestyle and great value homes which are for the wealthy and the affluent. Owning an ATS Property is very much akin to a wealthy and luxurious lifestyle. ATS Projects in Noida are many and they have come up with luxurious 3 BHK apartments at attractive prices. Some of the well-known ATS Project in Noida that gives the assured returns and also give a lifestyle amid opulence and comfort that makes your life complete with best architectural innovations.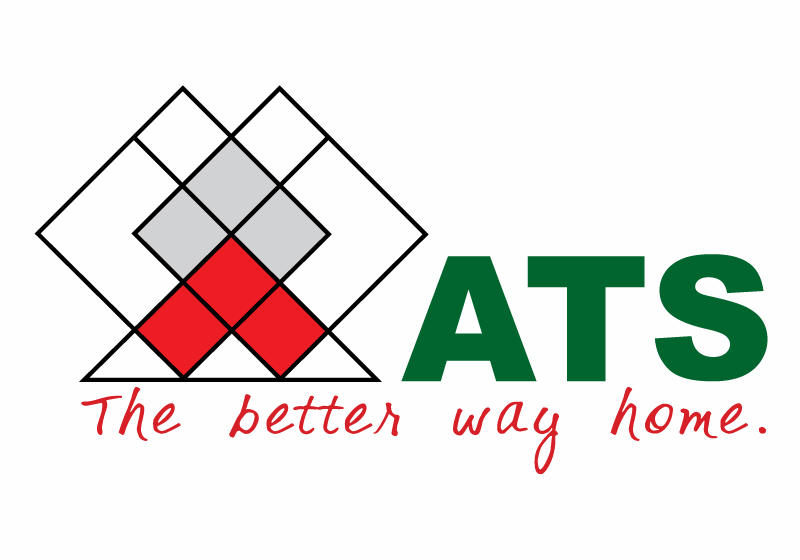 ATS Projects in Noida which attracts a higher number of buyers are named here with details:
ATS Destinaire: ATS Destinaire is one of the new residential projects that is efficiently designed by ATS Group. It offers a luxurious lifestyle and is one of the luxurious residential apartments which is designed by well-known architect Hafeez Contractor. The project offers 2 BHK and 3 BHK with the property having G + 26 floors.
ATS Apartments at Yamuna Expressway offers residential homes in Greater Noida. The project comprises educational institutes, commercial hubs, and residential apartments. ATS Flats in Yamuna Expressway offers 2BHK and 3 BHK residences that have a great layout, all essential amenities, and layout.
ATS Homekraft Sector 12: ATS Homekraft Sector 12 Noida Extension is one of the upcoming residential development located in Greater Noida. It is one of the exclusive home projects who looks for a luxurious lifestyle. The homes have 3 bedroom residences with study and 4 bedroom residences with servant rooms.
ATS Commercial: ATS Commercial Greater Noida has offices with all new and stylish amenities and is known to be an esteemed project with a high-quality edifice. It is a high-rise office building and offers high-end brands with lavish shopping retail shops in a low-rise compound.
ATS The Hedges: ATS The Hedges is a new residential project by ATS Group located at Yamuna Expressway. ATS The Hedges have 2 BHK and 3 BHK bedroom apartments with different sizes and layouts. It offers sports facilities, a clubhouse, and many other facilities to its esteemed residents.
ATS Homekraft Happy Trails: ATS Happy Trails offers 2 BHK and 3 BHK spacious residences that offer enjoyable facilities and features and have come up with twelve towers. ATS Happy Trails Master Plan offers homes with basic and advanced features which offer dream flats with great benefits.
ATS Homekraft Nobility: ATS Homekraft Nobility at Sector 4, Greater Noida West that offers homes with great designs and is perfect for people to stay with comfort. Apartments are in 3 BHK Sizes with 1675 sq ft of super area and offer smart living amenities.
ATS Destinaire: ATS Destinaire is a newly launched residential property that offers 3BHK and 4 BHK located at Greater Noida West, Sector 1. ATS Destinaire offers homes with clubhouses, sports facilities, and much more amenities.
ATS Kabana High: ATS Kabana High offers offices and retail space at Sector 4 Noida Extension. ATS Kabana High offers shops ranging from 380 sq ft, 525 sq ft, and 800 sq ft while the office ranges from 450 sq ft to 750 sq ft.
ATS Allure: ATS Allure is located at Greater Noida West and offers 2BHK and 3 BHK apartments to home buyers. It offers various options for property owners with various costs and flat sizes.
ATS Rhapsody: ATS Rhapsody offers homes with 1800 square feet and 2400 square feet luxurious residential units. It offers two residential units on each floor that also come under 2400 square feet and much more. Gaursons: Gaur City Flat.