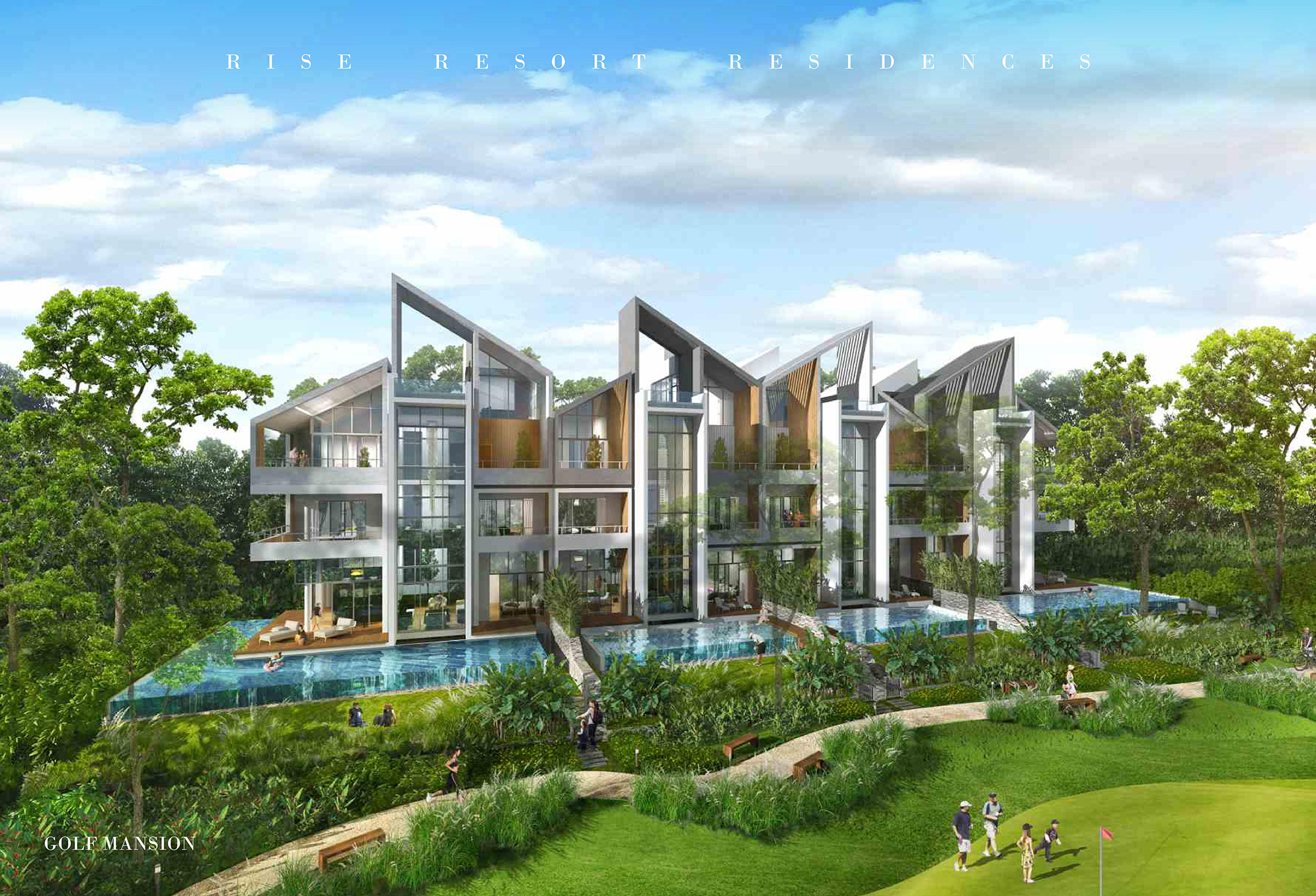 Rise Resort Residences offers premium lifestyle to its residents. A well known township which is spread in an area of 100 acres that is located on the outskirts of Noida. Bringing a lifestyle which is of a modern and sophisticated with an aura that is certainly majestic makes you feel like owning a princely state at a cost of villas. Think about spending an evening with friends and family members and you look for barbecue at the rooftop. Not only you will be able to get the best of the food but also you will get it made by a renowned chef who will work for you to make your evening filled with warmth. CRC Joyous Greater Noida West / Property in Noida Extension / Apartments in Gaur Yamuna City
This is just a small way to enjoy the special privilege of staying at Rise Resort Residences. Get ensured for a pollution free living as the residents get to have the vehicular movement underground as a vast underground parking system along with access has been made so that no vehicles should reach in the path of the residents. Rise Resort Residences offer 2-4 parking spots for the residents. Also, customized golf carts are made available for movement of the residents and visitors within the society. Rise Resort Residences makes you feel elated with in-house services of gardeners, spa and massage therapists, chef, butlers and similar other professionals who find it more than one ways to serve you.
Rise Resort Residences also offer sports facilities in the form of swimming, archery, lawn tennis, cricket and paint ball. It makes you have fun moments and also gives you enough opportunity to enjoy the lifestyle which makes you fit and healthy. Rise Resort Residences have a 9 hole golf course that makes you enjoy your evening in the most beautiful of greens which has best of the landscaping done to please your senses. Rise Resort Residences is a township that makes you feel to remain in an ecosystem with mountains, rolling plains, woods and also a stream. Rise Resort Residences is certainly a luxurious project which is meant for the few who wish to enjoy their lifestyle in the most privileged manner.
Rise Resort Residences have some of the best amenities on offer. It has more in terms of homes that helps earn a life which has more of relaxation and less of hurry and worries. Rise Resort Residences is a total of 609 residential serviced villas in 7 acres commercial complex, villas configuration of 3 BHK, 4 BHK and 5 BHK. It has on offer 4.5 acres of cricket ground, personal lifts, swimming pool, party hall, themed villas, 60 acres of lush green out of 90 acres and offer ready for possession.
Rise Resort Residences have Villas Type as Classic Villas, Interlocking Wood Villas, Sports Villas, Golf Villas, Leisure Golf Villas, Golf Villas with meditation courts, Golf mansions and all from the size starting from 3005 sq ft to 7855 sq ft. The location is also very prime at Sector 1, Techzone, Greater Noida West which makes it easy to connect from all over Delhi-NCR by Noida Metro and various highways thus making it a best buy project for you.