With new projects being launched every day with world-class amenities, buying a house in Delhi-NCR is the top trend in the northern part of the country. Superfluous infrastructure, extensive green belts, and competitive costing of the properties make the zone the best retail property market in the country. Delhi, NCR, and Gurgaon are the best destinations not just for premium investments but also for newly salaried professionals from across the country. It is an acknowledged fact that the appreciation of property projects in Delhi, Noida, Greater Noida, Ghaziabad, and Gurugram is steadily up into a healthy percentile. I have available 3 most popular projects: ATS Floral Pathways Price List | ATS Knightsbridge | ATS Pious Hideaways.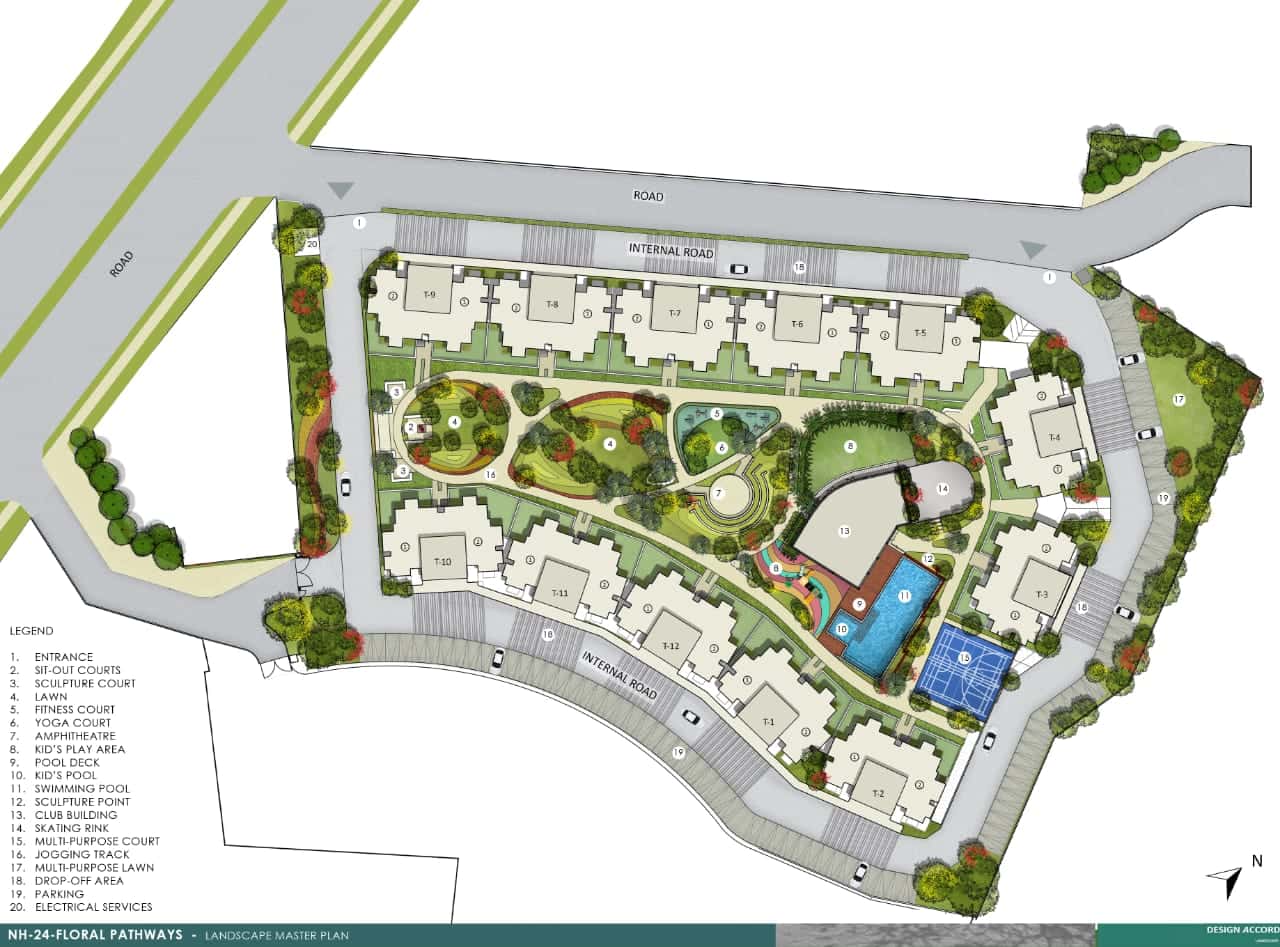 Fact check:
Property prices in Delhi and NCR have astonishingly fallen by around 20 percent in the last quarter alone.
This marks the trend of falling property prices in Delhi which makes it the best destination to invest in in 2015 when compared with 26 other cities across the country.
If you are hunting for a new base or an investment den, Delhi and NCR is definitely worth a look in 2015. Here's why we are insisting on it.
Stable administration and civic governance
Within a year of the new government at the Centre, the stability of governance has brought calm in the investment market around Delhi and NCR. The sharp improvement in the projections extended by Care Ratings is pushing for an appreciation of 10 percent and more in the coming months. If you have made up your mind, pushing the investment button right now would be a godly verdict. All this is backed by the renewed zeal to make Delhi-NCR a top commercial and residential hub of the country.
Industrial development is seeing a blue line
NH-8 and Yamuna Expressway are witnessing a new wave of residential growth backed by extensive industrial development in Delhi and the NCR zone. Delhi's J-Zone is being pepped as the latest destination for investment in 2015. The location gives it a vantage point owing to its proximity to the imminent project of Dwarka-Gurgaon Expressway.
The lull of 2014 finally over
The year 2015 is the time to invest in Delhi and NCR. The realty market in Noida and Greater Noida is offering residential and commercial spaces at a highly lucrative price. Reason: The market dynamics still favor the location as a big opportunity to bargain on prices and still expect great investment, especially when the festive season arrives.
A new set of Buyers arrive
Rentals for residential and commercial have been moderated to attract more population into the region. With great salary hikes, individuals and families are vouching for a place of their own in 2015 after living as tenants for years.
New locations with potential value appreciation
Despite project delays and nervous face-offs with local governing bodies, the new locations in Delhi-NCR have managed to erect a new platform for potential buyers. If you are upbeat about an investment in Delhi-NCR in 2015, we highly recommend the following areas.
Bhiwadi: This is a Tier II city town area located on NH 8 in the Alwar district. You can buy a 2 BHK flat of 1500 square ft. at a price of fewer than 30 lacs.
Faridabad: This area is all set to become the new investment hub as Metro rail-link comes up.
Sohna Road: Proximity to Gurgaon makes Sohna Road the kingly investment option for 2015. The new road connectivity with well-conceived projects is worth investing in.
Yamuna Expressway: Be a part of the investment boom in Delhi-NCR by checking out the Agra-Mathura section. If you are ready to take the gamble in 2015, Yamuna Expressway is the place to be.